How We Can Serve You!
Here are the services we offer to our clients in the northern half of NJ and the neighboring areas of NY.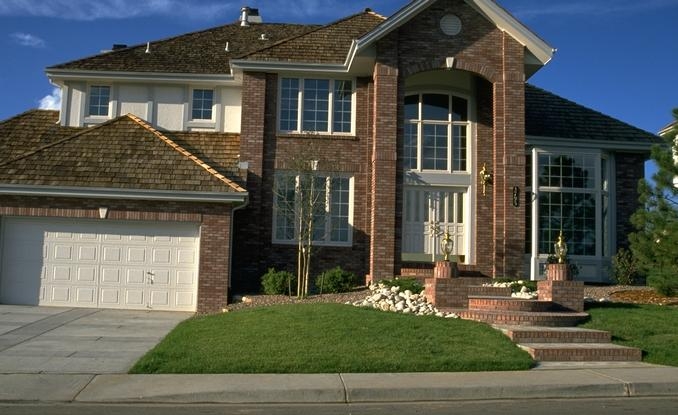 "Seller's Home Inspection"
Are you selling your home? I strongly urge you to call a licensed home inspector (preferably I-Spy) for a "pre-sale" inspection. There are two reasons for this suggestion.
First, you can find out what is wrong with your house before it goes on the market. This is good because you can decide what you'd like to repair, by the contractor of your choice, at a price you agree to. After the repairs are made, they can be used as a selling point with full disclosure resulting in a higher asking price.
Second, the inspector you hire can give you tips to minimize the opportunities for the buyer's inspector.
"Buyer's Home Inspection"
Are you buying a home? You need to have it inspected by a licensed professional home inspector.
Why? Let's start with the fact that it must be structurally sound. You are going to be living in this home with your family and an inspector can find major issues that might make your new house unsafe.
There could be problems with the home that are not major, but could cost you significant money. When found during the inspection, you can ask for the seller to fix the issues, or lower the sale price to allow for the cost of the repairs.
Additional Inspections
I-Spy Home inspection also offers radon testing, and termite and other wood destroying insect inspections. Additional inspections include Lead, Asbestos, Mold, Septic, Chimney, Pool, and Oil Tanks. Give yourself peace of mind and call I-Spy Home Inspection today!