Home
Welcome to the website of I-Spy Home Inspection LLC.
My name is Rob Parker and through this website, I will do my best to educate you in the aspect of Home Inspection. When performing your inspection, I will introduce you to your new home, and the normal, routine maintenance items that go along with it.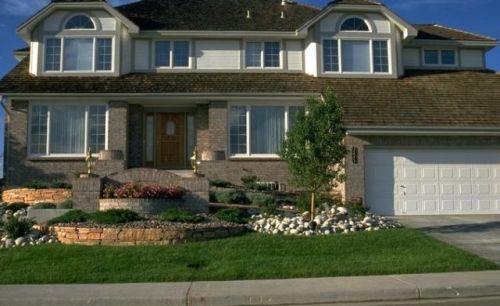 What should you look for when selecting a home inspector? Well, when you are making the most expensive purchase of your life, you want to protect yourself. You took the time to choose the right house for you and your family, so make sure you take the time to choose the right Inspector. We are not all the same.
There are three major recommendations when looking for a home inspector.
First, he or she must be licensed in the state you are buying the house in. The State of New Jersey requires all inspectors to complete an approved course of study of 180 hours, which includes 40 hours of unpaid field-based inspections under direct supervision with a licensed home inspector. Then, he or she must pass the National Home Inspectors examination. Also, in order to keep the license, each inspector must have 40 hours of continuing education credits over the 2 year license term. You can verify your NJ home inspector's license by clicking here: https://newjersey.mylicense.com/verification/
Second, the home inspector must be insured. A licensed inspector in NJ is required to carry an errors and omissions policy in the amount of $500,000 per occurrence.
Third, a home inspector should be a member of a home inspector association. This type of association will help the inspector with the required CE credits and provides a forum for resources to help the inspector perform his duties for the client.
Alternatively, there can be red flags when selecting a home inspector.
First, watch out for extremely low prices. If the cost is ridiculously low, the inspector is eliminating something so he can still make money. You get what you pay for!
Second, your inspector should want you to be with him through the whole inspection process. If they say you can't go, then find another inspector.
Third, your inspector should educate you to what your State's Standards of Practice are. It is the guideline in which all Inspectors in that state should abide by.
Lastly, your home inspector should familiarize you with the general maintenance items within the home. Ask upfront if that is something they do, and if not, move on.